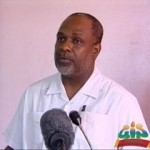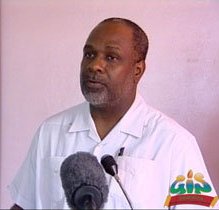 A review of the 2009 mortality data in Dominica has revealed that diabetes and hypertension are among the top ten leading causes of death in Dominica.
This was confirmed by National Epidemiologist, Dr. Paul Ricketts.
Dr. Ricketts was at the time delivering a presentation at the launch of a national hypertension and diabetes management manual launched by the Ministry of Health last week.
Read the full article of Dominica News Online by CLICKING HERE