Events in March and April 2011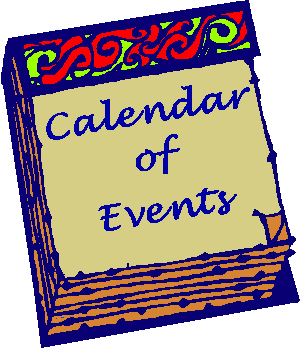 FOOT CARE FOR THE DIABETIC
Mr. Michael Belle, Podiatrist from Barbados, held an educational session on "foot care for the diabetic" on March 16, 2011 at the Roseau Health Centre.  Members as well as non members of Diabetes Association attended.
2ND ANNUAL GENERAL MEETING
The Grand Bay Branch of the Dominica Diabetes Association will hold its second annual general meeting on March 31, 2011 at the Grand Bay Community Centre from 9:30 am -12:30 pm.
Family Nurse Practitioner, Rebecca Euzebe will conduct a practical foot care demonstration at that meeting.  Nurse Euzebe is also a member of the Executive of the Dominica Diabetes Association.
FOOT CARE DEMONSTRATION
A practical foot care demonstration will be conducted at the Roseau Health Centre on April07, 2011 at 4:30 pm