Healthy Caribbean Coalition – GET THE MESSAGE
GET THE MESSAGE
How can you help?
The Healthy Caribbean Coalition (HCC), a civil society network established to combat chronic diseases, has launched a pan Caribbean text based campaign in support of the upcoming United Nations Summit on chronic diseases.
The
Get The Message

campaign is a text based petition.
As a Digicel or LIME mobile subscriber you can show your support for the United Nations Summit in the fight against chronic diseases.
SMS/TEXT "YES" for FREE of COST to the short code listed below: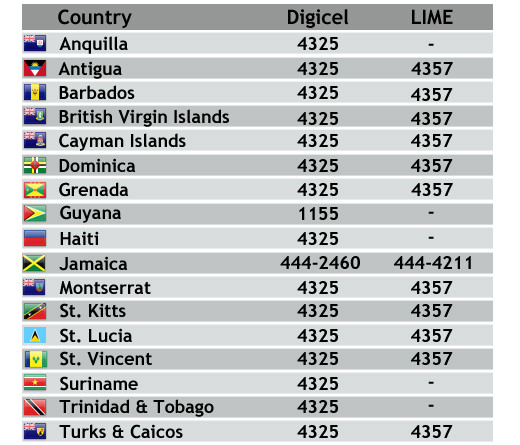 Three simple ways to help with this campaign:
1. Text "Yes" to the short code for your country
2. Tell your friends and family about the
Get The Message

campaign and encourage them to text!
3. Encourage your friends to "Like" the Facebook-page of the Healthy Caribbean Coalition or visit their website: www.healthycaribbean.org