Childhood Obesity, Diabetes and the Wrong Perceptions
Literature suggests that parents often underestimate their child's weight. It is necessary to formulate interventions that assess children's and parents' awareness of obesity and diabetes risk.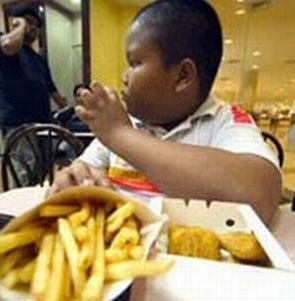 The Dominica Diabetes Association would like to bring this subject to the attention of the public in Dominica.
Please click on the link below and read this interesting article from the MedIndia website.
Feel free to contact DOMDA to get more information on healthy and tasteful food for your children.