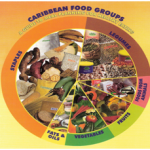 A Diabetic Diet
This is a meal plan which aims to help persons with diabetes maintain a desirable weight.
A desirable weight helps to keep the blood sugar levels within normal limits.
Find out all the details by CLICKING HERE
After reading this article click the back page button to return to this website.