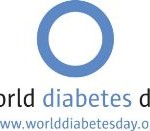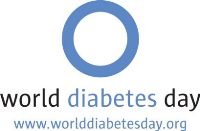 PUBLIC LECTURE, FORT YOUNG HOTEL
MONDAY 7TH NOVEMBER, 2011, AT 7PM
In observance of World Diabetes Day 2011 the Dominica Diabetes Association presents a public lecture at the Fort Young Hotel on Monday 7th November at 7pm.
Topic of the lecture is "Self Management of Diabetes, a difficult balance".
Presenter will be Mrs Edris Le Blanc-Sahlu, a Care Coordinator, Heart Failure and Diabetes Educator at the Atlanta Veterans Affairs Medical Center in Georgia, USA.  She is a certified Instructor in the fields of Basic Life Support, and Advanced Cardiac Life Support.